Climbing and Topos by Jean-Christian Lichaire
We put here at your disposal original topos of track opened by Jean-Christian Lichaire and his companions.
These routes are in the Alps and more particularly in Maurienne and Aussois.
Warning
Remember that you are responsible for your shopping and in no case these topos do not exempt you from taking all necessary precautions. Be aware of reported difficulty levels, recommended equipment, necessary equipment and approximate times indicated.
A good piece of caution is to be accompanied by a mountain professional.
Respect the places
Thank you to be careful to preserve the environment in which you will evolve and not to touch the equipment installed to facilitate your race and those of those who will follow you.
For any reservation request, please contact me directly by phone + 33 (0) 6 85 75 36 20 or by email via the contact form.
Dentelles de Montmirail
Voies d 'escalade de 20 m a 250 m .Du 3 A a 7 C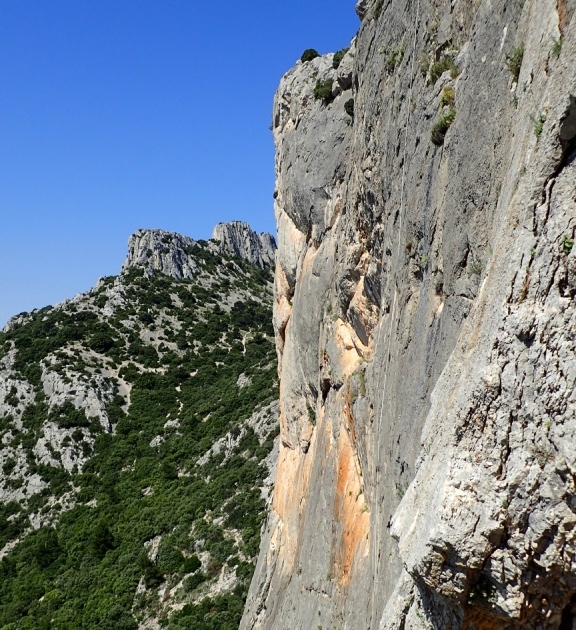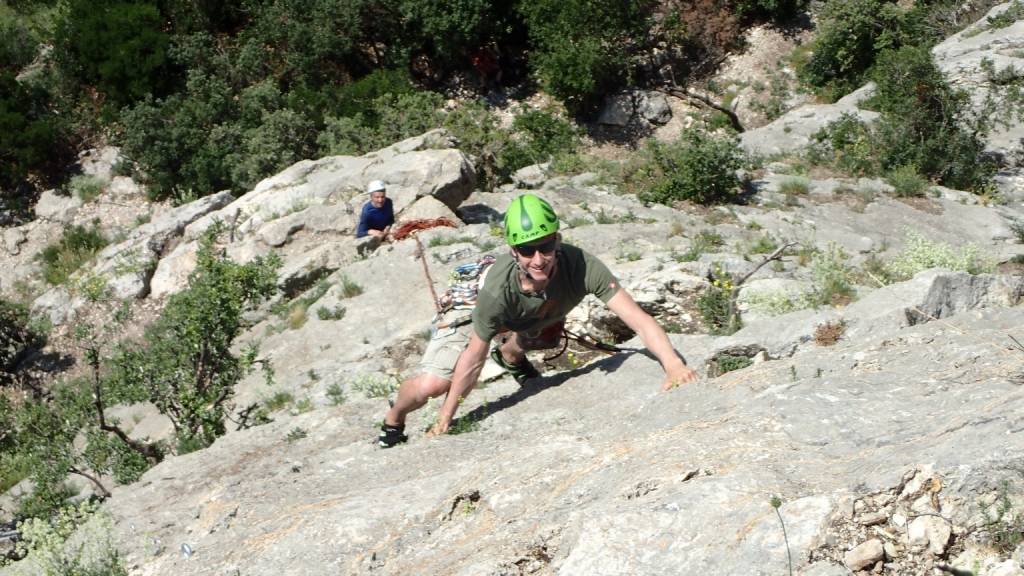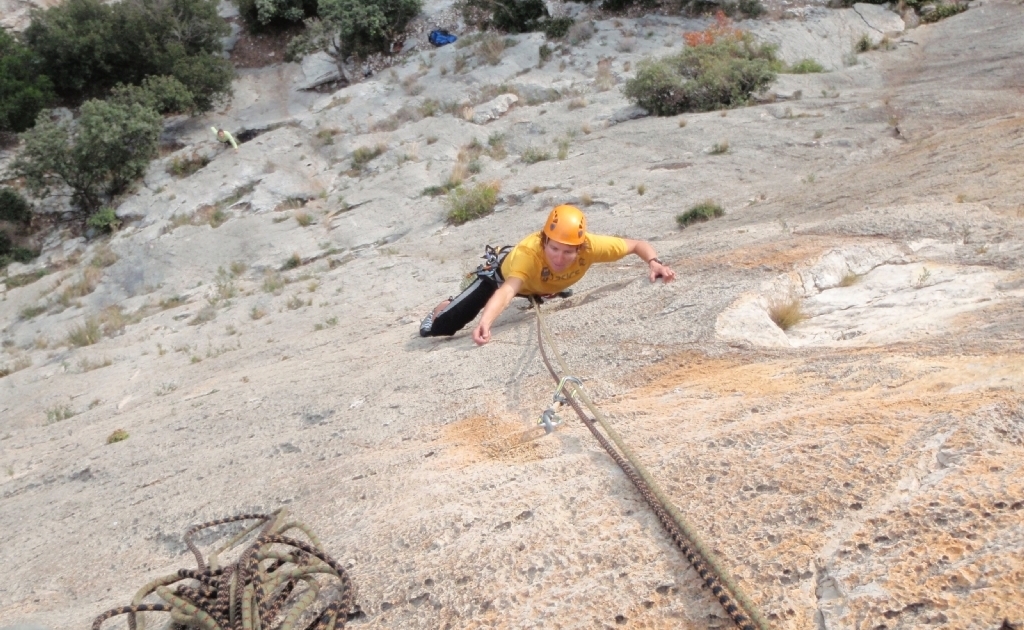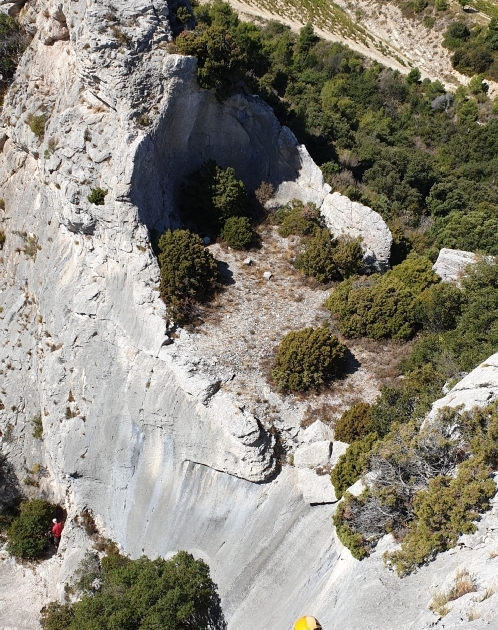 Calanques de Marseille
Voie D'escalade de 20 a 200 m .de tous niveaux 3 A a 7 C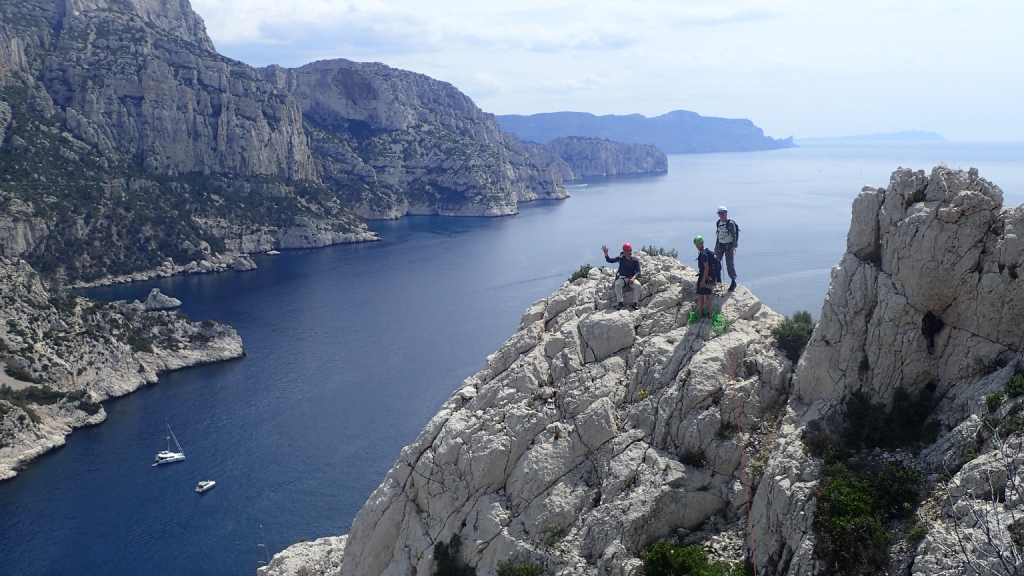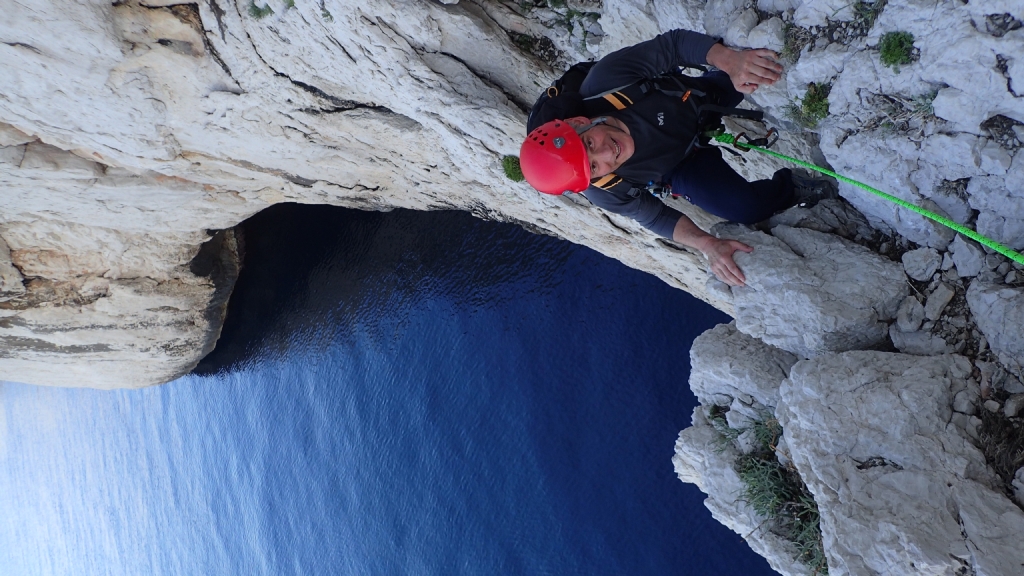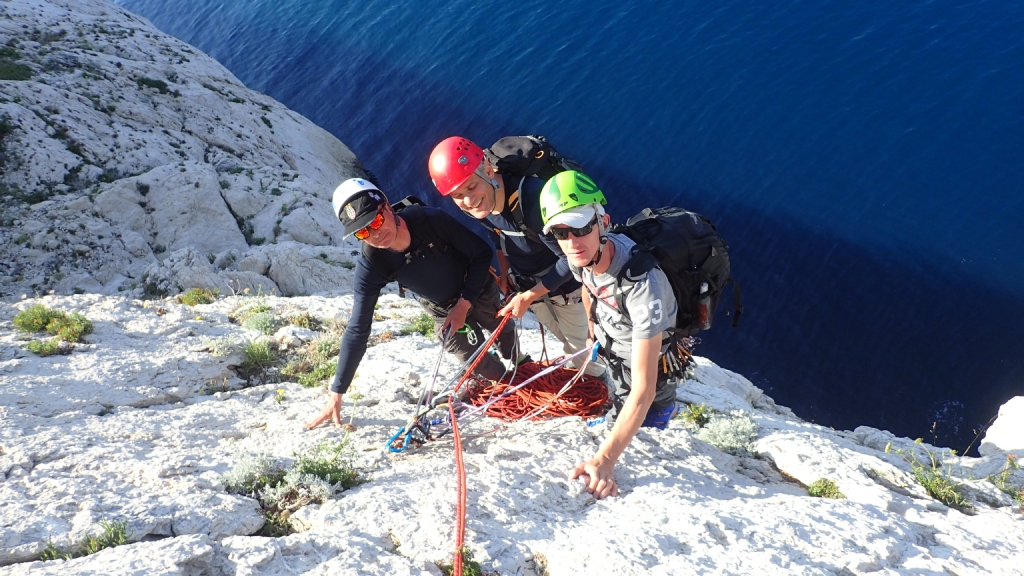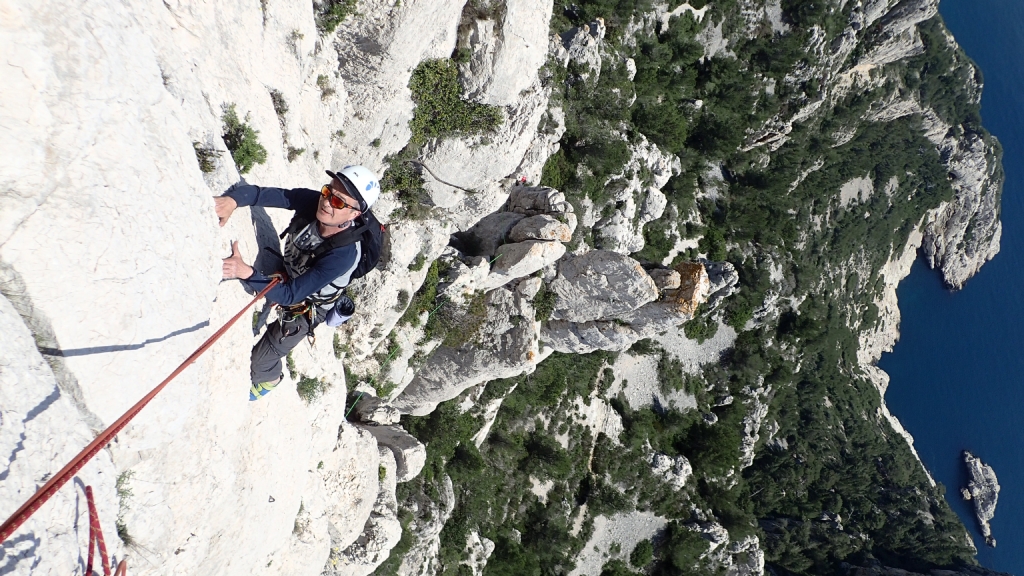 Buis les baronnies
Voies d'escalade de 20 m a 120 m . Tous niveaux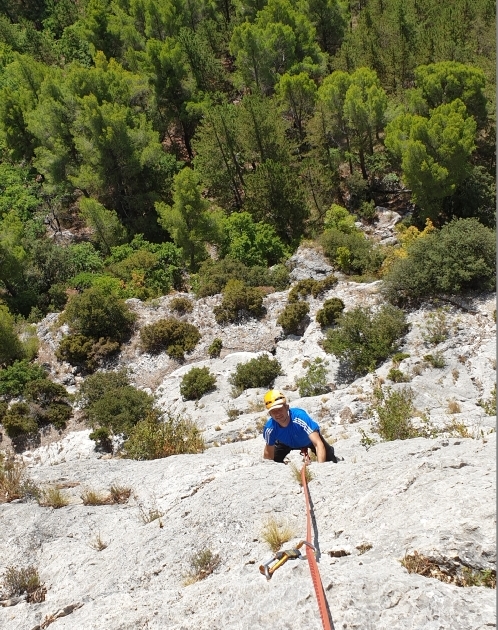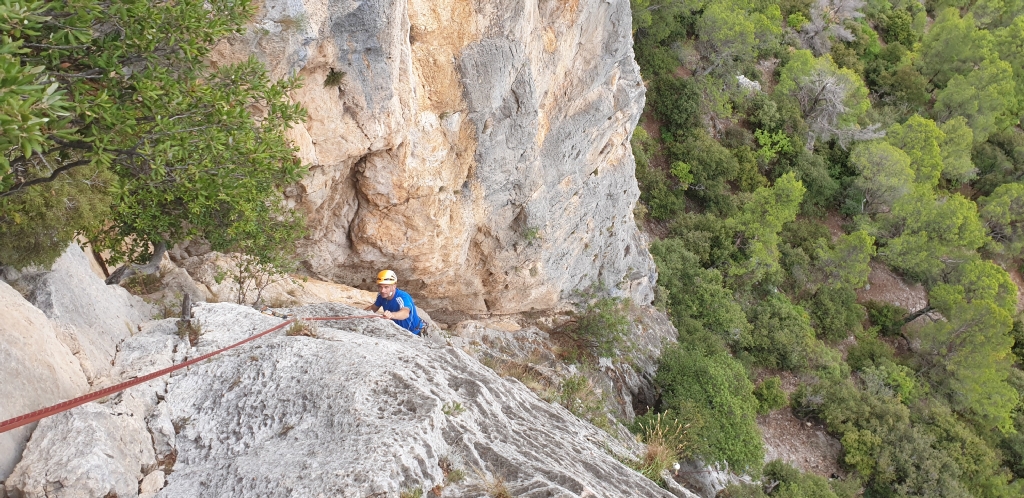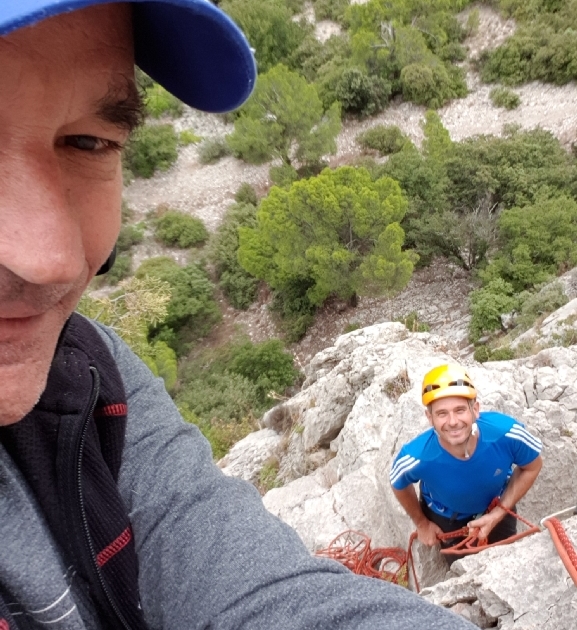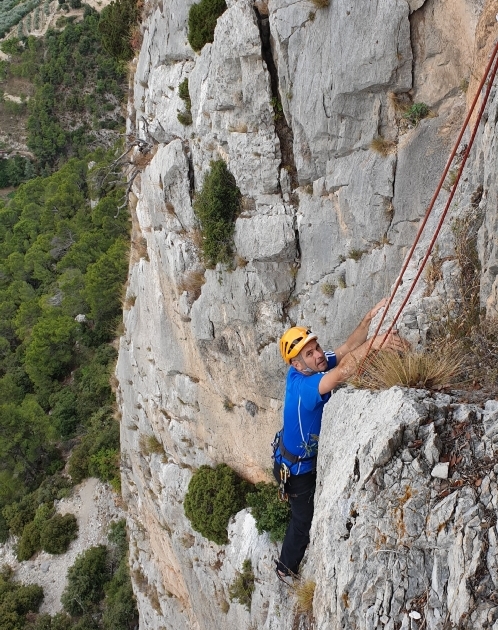 Caroux
Voie d'escalade de 20 a 350 m . tous niveaux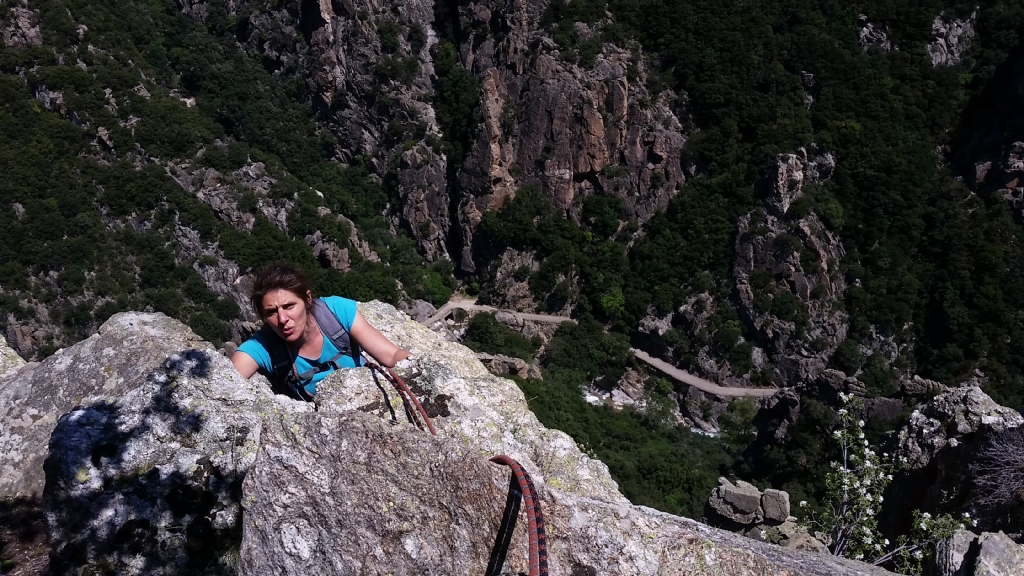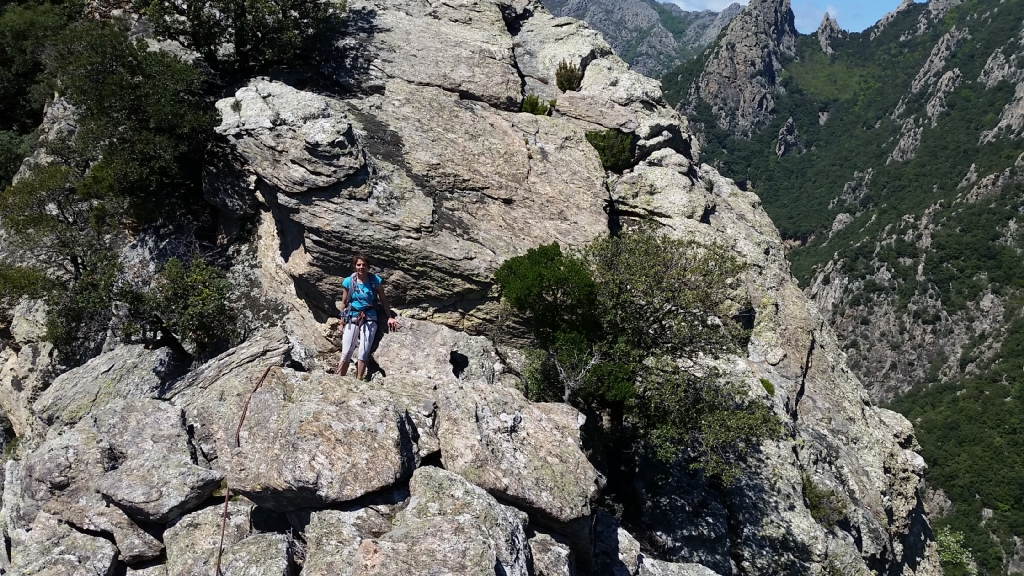 Collias
Voies d'escalade de 20  a 60 mètres .Tous niveaux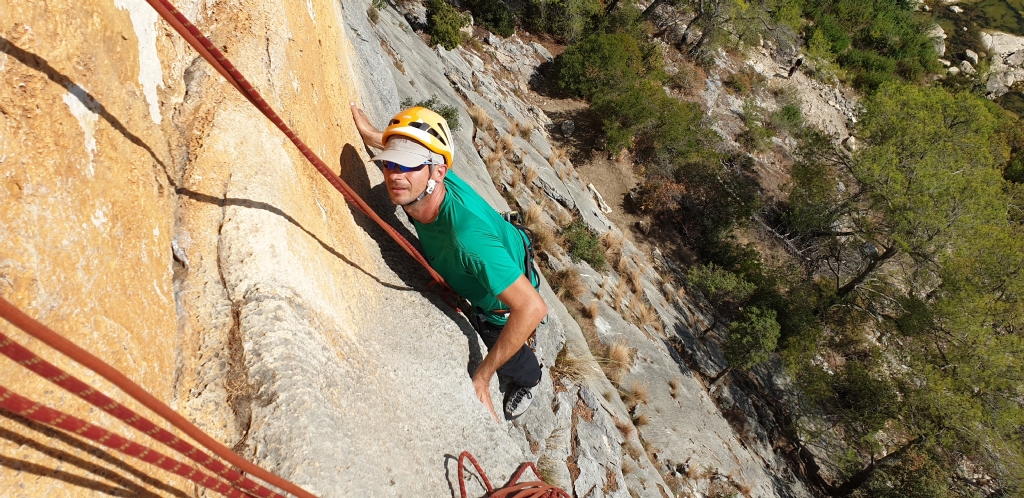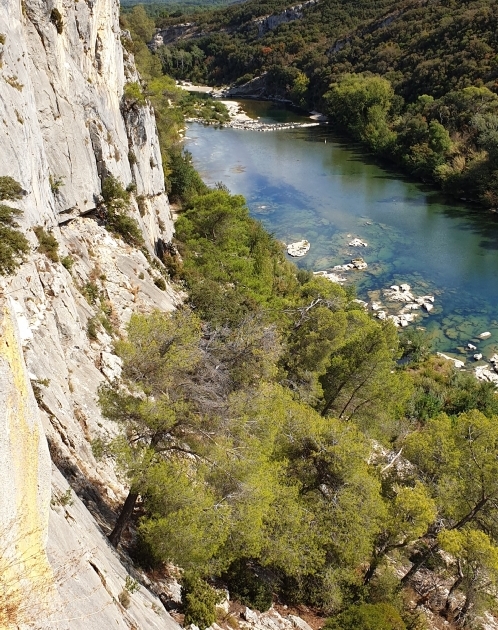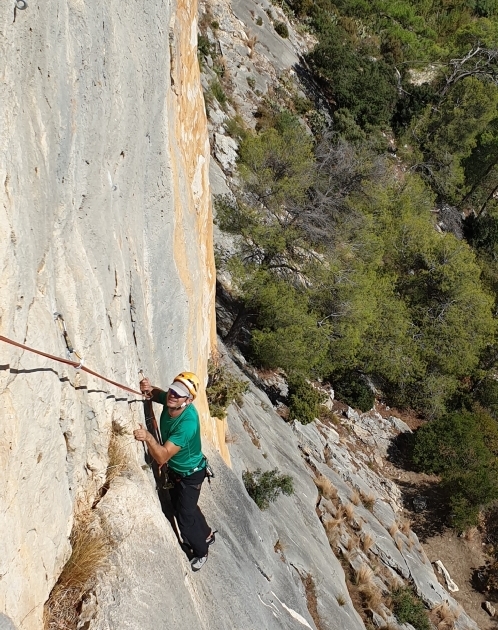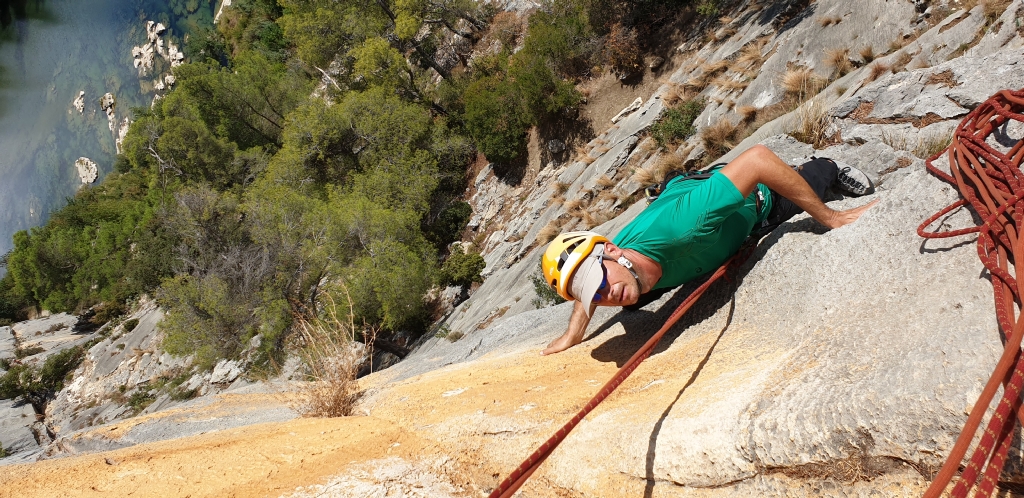 Kalymnos (Grece)
Voies d'escalade de 20 m a 250 m .Du 3 A au 7 C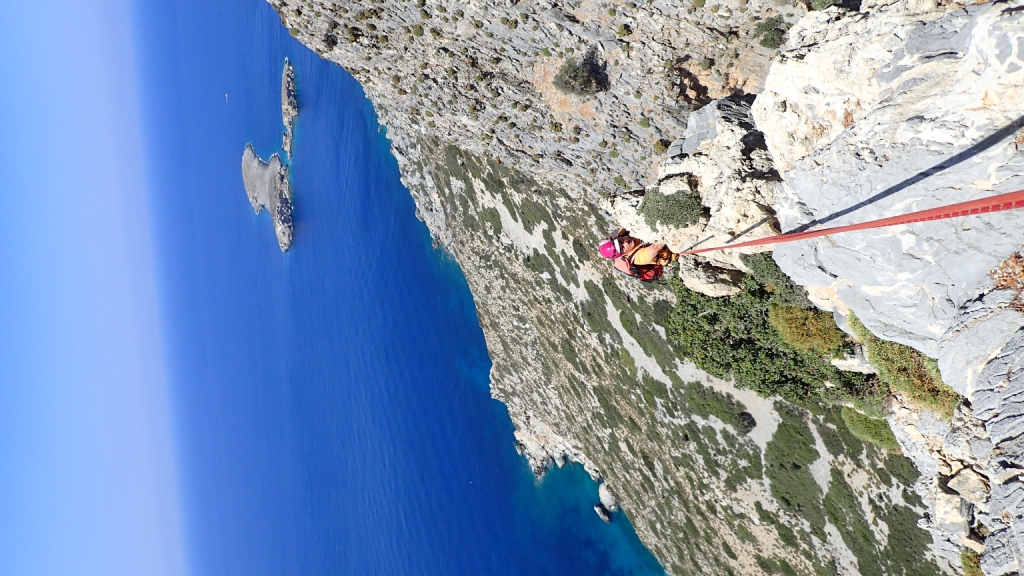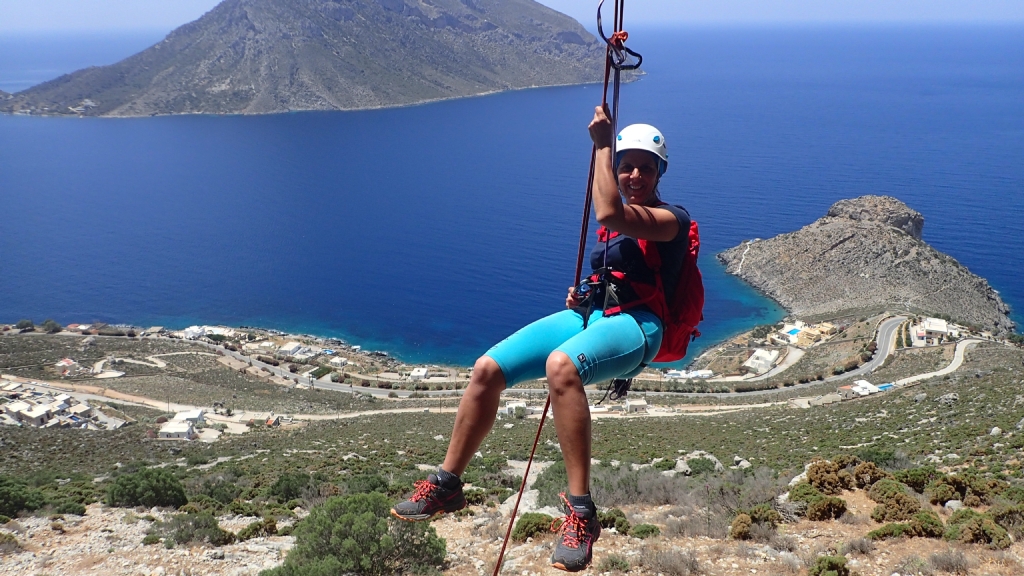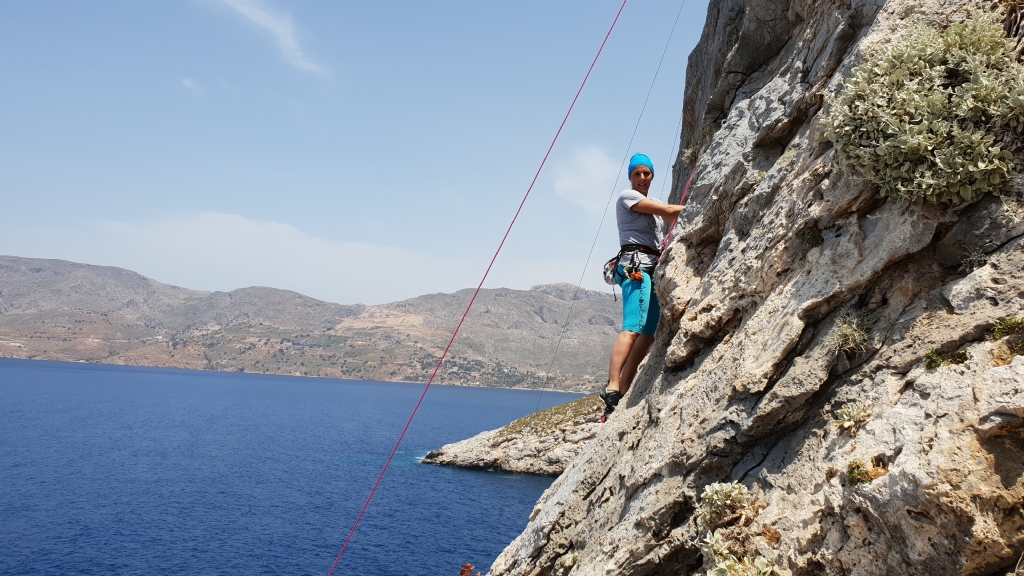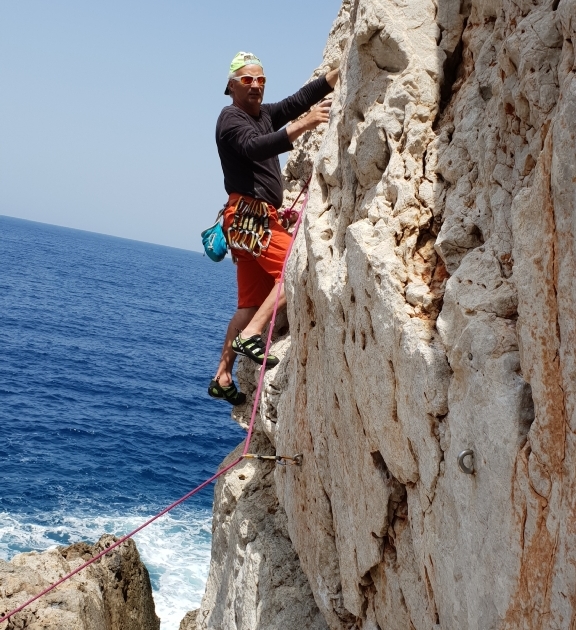 Sardaigne (italie)
Voies d'escalade tous niveaux de 20 m a 200 mètres